• art • color • contemporary art • creative writing • design • writing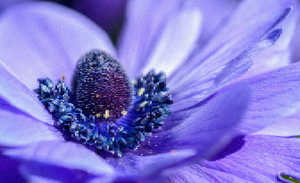 Very Peri is the color of the year 2022. Pantone has officially revealed its color of the year for 2022: "Very Peri." 17–3938. This year's color is a periwinkle blue with violet-red undertones designed, with the glowing screens of our digital world in mind. The color of the year is determined by the Pantone Color Institute. The Pantone Color Institute is a global authority on color with offices in New York, San Francisco, and Connecticut. The institute has an extensive database of over 2,000 colors and a group of specially trained color scientists who select the color of the year. They...
---
• abstract art • artist • contemporary art • decor • design • digital art • digital nomad • Medium • trip • writing
The Magic Kiss.
I have been without hearing well for about 20 days due to 13-hours flight from SFO to FOR.
Today I met a brother of a friend of mine that have huge ideas and delirious dreams about what he earn, about what he created… he thinks he created some of the big companies in Silicon Valley.
---
• abstract • art • arte • artist • commissions • composition • contemporary • custom art • decor • design • digital • digital art • drawing • home decor • images • interiors • paintings • photos • pics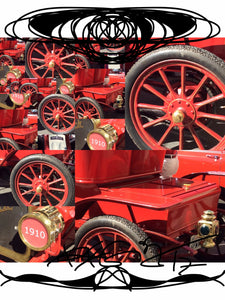 I CREATE CUSTOM DIGITAL ART FOR YOU. - Send me 2-5 photos you want to use in the digital art. - I'll create two digital art for you in my style, in a digital composition using your photos. - You get it as digital download JPG, 24" x 24", 250 dpi. - So you can print as you wish (paper, canvas, aluminum,…) - Artist: Regia Marinho Message me. http://regiaart.com
---
• abstract art • art collection • artist studio • black and white • bold art • canvas panel • contemporary art • design • draw paintings • expressionism abstract • home decor • interior • new artworks • oil markers • organic art • regiaart • wall decor
These Are New Abstract Draw Paintings. I'm creating this collection using oil markers on canvas panels. Size: 9" x 12" each. Mostly are black and white and they're creating on my pop up studio. What do you think about them? Visit the http://regiaart.com 2017 Copyright Regia Marinho. All rights reserved.